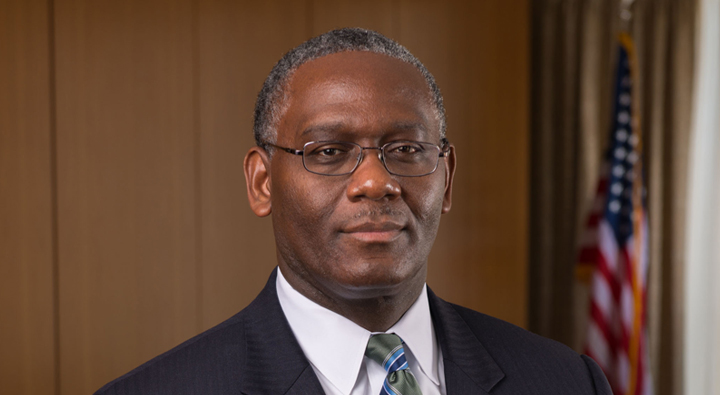 Tim Vines
President and Chief Executive Officer
Blue Cross and Blue Shield of Alabama
Thank you for your interest in being a member of the Blue Cross and Blue Shield of Alabama Team.
A major part of our corporate strategy is focusing on the customer. We incorporate this into our work every day and aim to exceed our customers' expectations. At Blue Cross, it's important to realize that being "The Caring Company" defines our vision and who we are. Our team is made up of associates who are truly concerned about our customers' well-being, who work to improve the community and who respect each other.
We fully believe that our associates' commitment to this Caring Company philosophy has helped make us a leader in our industry, one of the foremost corporate citizens in the community, and one of the most coveted places to work. Our associates' dedication to this Caring Company standard is critical to our continued success.
Blue Cross and Blue Shield of Alabama is an award-winning company and employer. We were named by Computer World as one of the 100 best places to work, and we are the only Blue Plan to win 16 consecutive Brand Excellence Awards from the Blue Cross and Blue Shield Association.
Every day over 3,000 Blue Cross associates make a positive difference in the lives of Alabamians. You could be one of them. I encourage you to discover what makes Blue Cross one of the most competitive employers in the State and an exemplary place to work.
Again, thank you for your interest in Blue Cross and Blue Shield of Alabama.