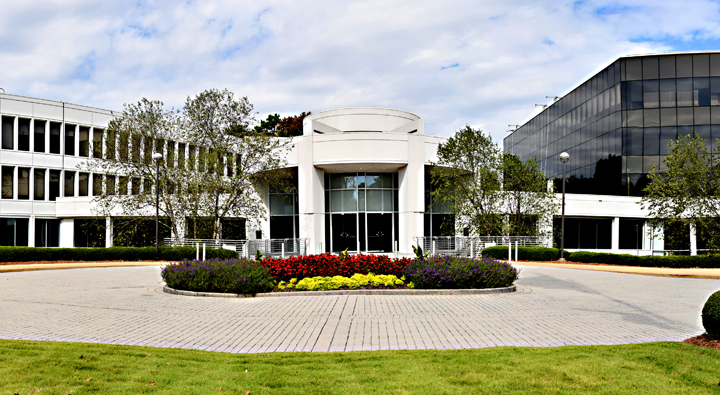 Corporate Office
Hoover, Alabama
Blue Cross and Blue Shield of Alabama is the largest provider of healthcare benefits in Alabama, providing coverage to more than 3 million people in Alabama and other areas of the country. We employ over 3,000 people at our corporate headquarters in Birmingham, Alabama, including our service centers and satellite offices around the state. In business since 1936, Blue Cross is a solid, stable company that is positioned for growth in the 21st century.
Our customer base consists of individuals and families not covered by an employer plan, and over 28,000 companies from as small as two employees up to many of the largest corporations in the country. Today's dynamic healthcare market requires that we identify and utilize the best available talent to provide outstanding value and service to our customers.
At Blue Cross, our strategy is simple. We aim to serve customers through value-driven, quality products and services. We are in the people business, and our corporate values reflect this. That's why we're called "The Caring Company." We've been cited for excellence in performance, financial strength, innovation and human resources. Yet, we do not rest on past achievements. Each day brings an opportunity to create something better. This same standard of excellence and concern for others extends to our employees. To learn more about Blue Cross and Blue Shield of Alabama, please visit AlabamaBlue.com.
Map it