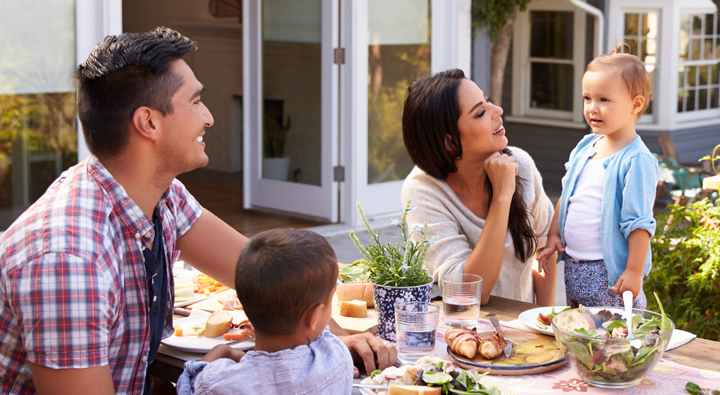 We are The Caring Company and are there when needed most by providing benefits that support the financial security and peace of mind for our associates and their families.
Basic life insurance coverage is provided at no cost; and supplemental insurance is available to provide extra protection.
All active, full-time exempt employees are automatically enrolled and the premium is 100 percent company paid.
Company provided benefit for non-exempt employees after the first 6 months of continuous employment.
Dependent Care Assistance Plan
Expenses incurred for the care of qualifying dependents are eligible for reimbursement with pre-tax dollars under this plan.
The Company provides Group Travel Insurance to all full and part-time associates. Eligible associates are insured for covered accidental injuries received anywhere in the world while on any business trip.
Voluntary Accident Insurance
Voluntary Accident Insurance is available to our associates who want added financial security for their family in the event of an accident. Associate paid coverage for individual and family is available.