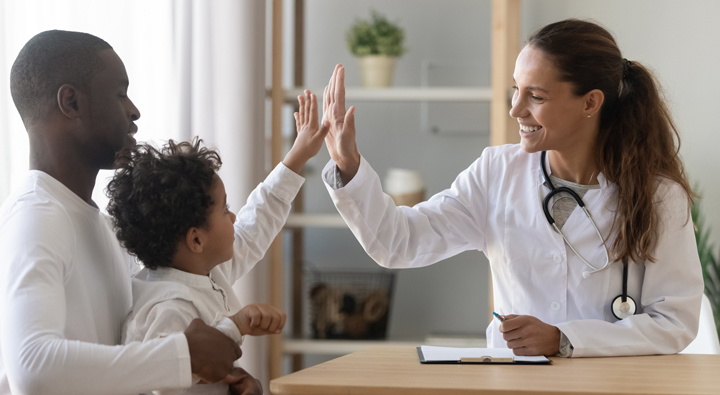 Our medical and dental benefits provide value and peace of mind to associates and their families when it matters most.
Blue Cross believes in a healthy work-life balance. To support our associates in cultivating this balance, we provide Paid Time Off (PTO), which provides flexibility in managing personal time away from the office.
Our associates are provided 10 paid holidays, which helps achieve work-life balance.
Associate Assistance Program
Our Employee Assistance Program is designed to provide support to our associates to navigate life issues; and support ongoing wellness initiatives that contribute to overall health.