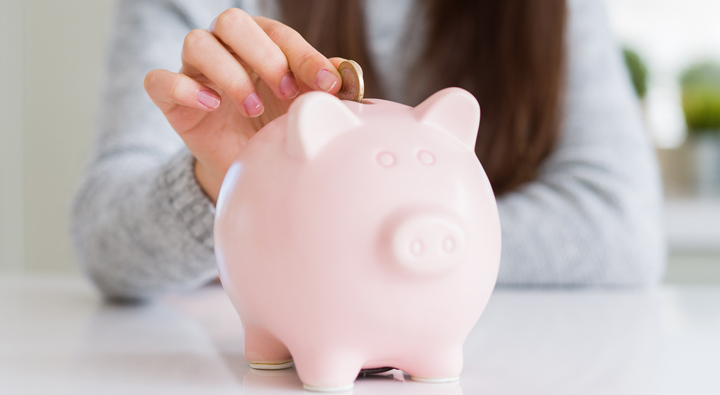 The long-term fianancial goals of our associates is of utmost importance to us at Blue Cross. In addition to our compensation packages we offer a competitive 401(k) plan to ensure a healthy financial future for all of our associates.
401(k) match of associate contributions plus company contribution for new hires.
Financial seminars and resources are offered to educate and support associates on their journey to financial well-being.